Intro to Open Source
Ultimate guide to getting started with OpenSource
Hi folks 👋,
Today we will be discussing about something special about "OpenSource"!
So let me first of all, ask you all that "Are you not a Programmer????"
Then OpenSource is not for you!!! Wait.... What??????😱😨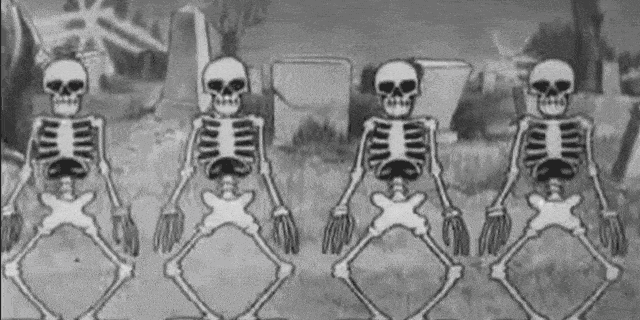 Ahhh... I was just kidding🤣
In-fact, anyone can start Opensourcing!!! 😎😎 ( This time I am not kidding 😅 )
So let us now, discuss about what is OpenSource??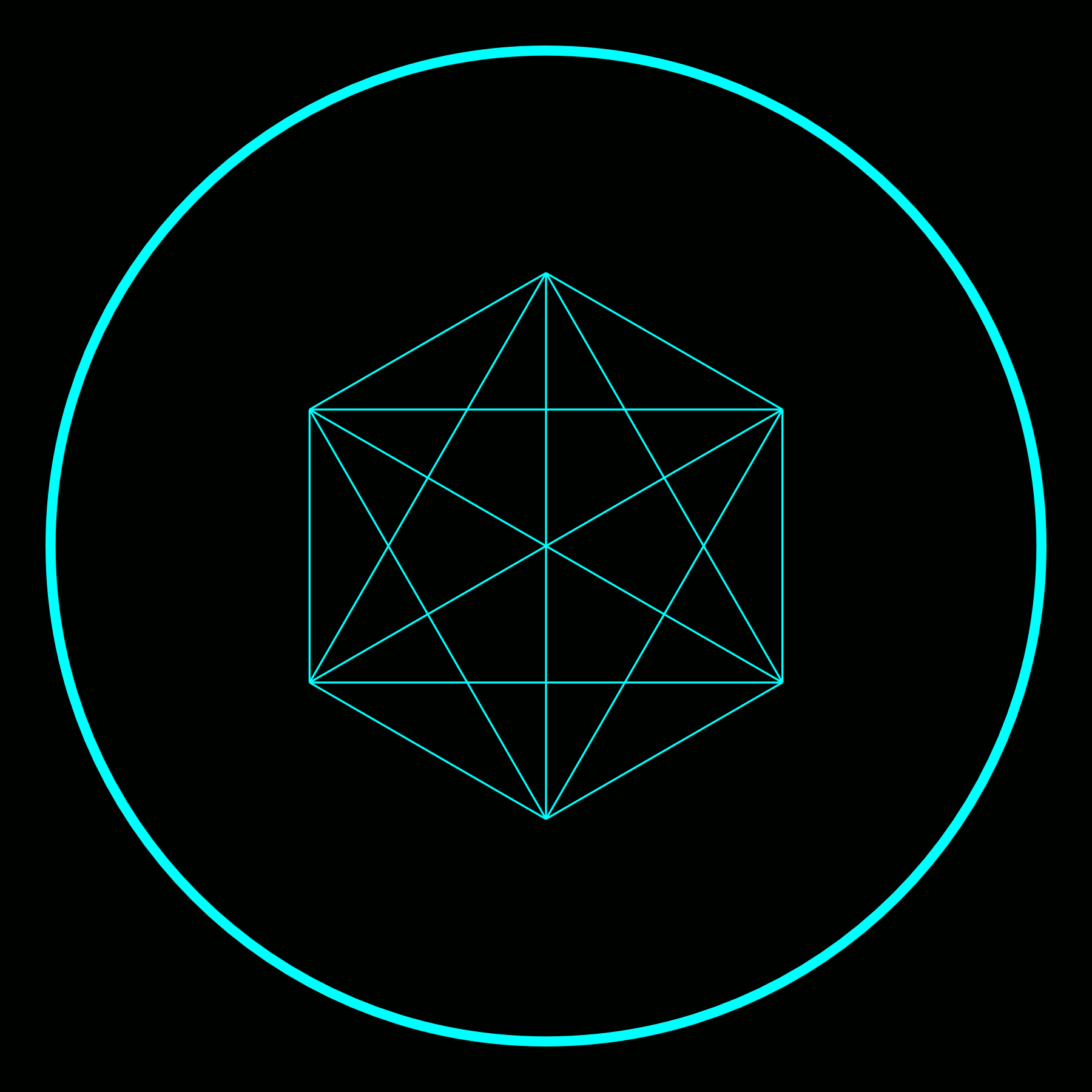 A software's original source code is made freely available and may be redistributed and modified according to the requirement of the user.
More control over that kind of software & can examine the code to make sure it's not doing anything you don't want it to do, and fix bugs
You can make your projects, blogs, etc.. open source and let others contribute or view your work &many more advantages...
And other advantage includes:

A large community of like minded inspiring people
You get essential support and help
get to collaborate with for your project, work, etc... & many more..... 🤩🤩
So I hope you all understood what Opensource is and hope to get you started with it soon 😀
Stay tuned as we will have more upcoming blogs on OpenSource coming soon in ourthis OpenSource for everyone series 🔥🔥 and don't for get to like and share this blog with everyone , so that more people can take benefits of it 😀